Are you looking for an IPsurvey alternative?

You can try IamIP, one of the world's most innovative patent search, monitoring & analytics platforms. We help companies and law firms collaborate to understand industry trends and competitor activity in order to drive business impact and boost innovation.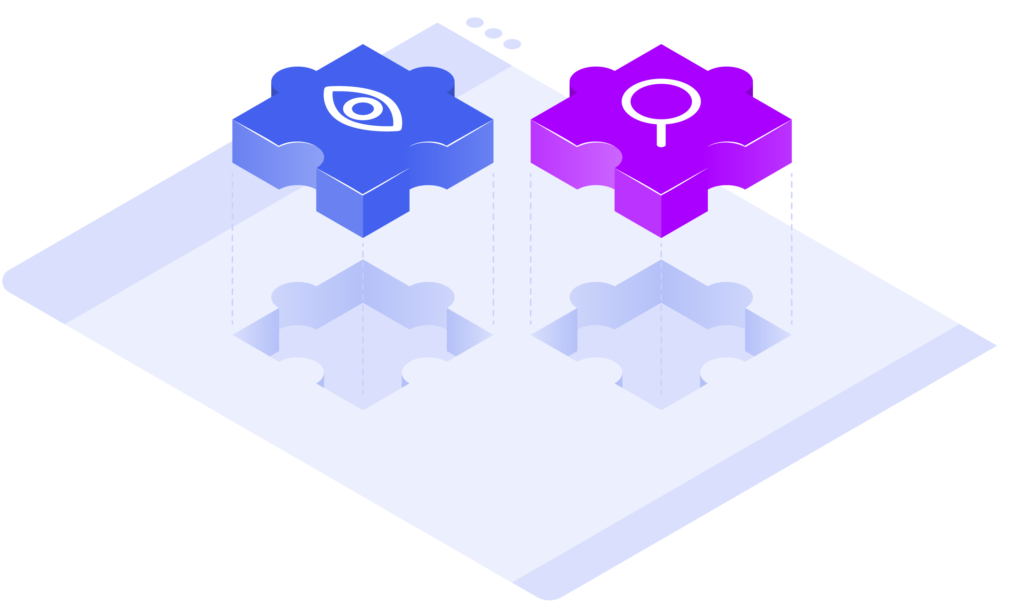 Request a demo now!
Our team of experts will be thrilled to guide you through our tool
Trusted by +300 world's most innovative companies
Unlocking the Future of Patent Intelligence: Why IamIP is Going Further than IPsurvey
Experience a more modern and user-friendly interface, collaborate effortlessly with your team, and enjoy an all-in-one, secure environment. Discover how IamIP stands out in every aspect, from direct access to full patent documents to customizable databases and real-time legal status updates.
Secure a Competitive Advantage on your Market
Why IamIP is a Good Alternative to IPsurvey
Make the switch today for an unparalleled patent search and monitoring experience.
What Our Clients Say Is Extremely Important to Us
Key Features of IamIP
Discover the extra features that will enhance your experience.