Discover the Future of Patent Monitoring
for Law Firms
Unlock the potential of your law firm with IamIP's patent platform. Tell us a bit about yourself and get in touch with one of our professionals to see how IamIP can help you upgrade your patent search and monitoring.
IamIP's patent platform is tailored to meet the unique needs of law firms. Our platform offers real-time monitoring and analysis of global patent filings, delivering actionable insights specifically designed for legal professionals.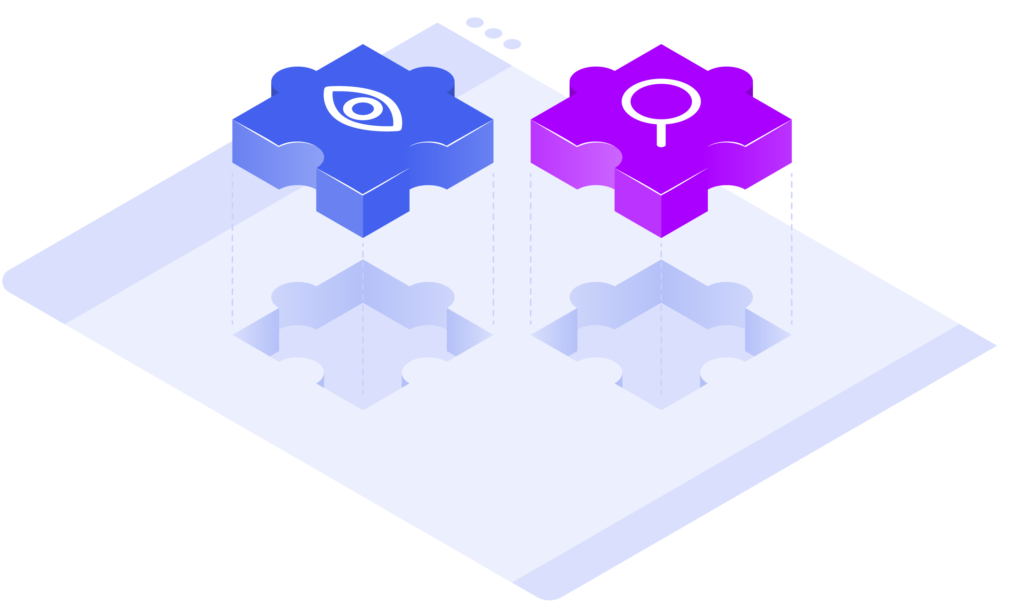 Get in touch!
Our team of experts will be thrilled to assist you.
Trusted by +300 world's most innovative companies
Empower your Law Firm's Capabilities with AI-Powered Insights
IamIP patent software monitors and analyzes in real time all patents filed in the world and provides actionable insights for its customers. IamIP's users can rely on a combination of superior data quality, global coverage, artificial intelligence based features, support of complex search queries and easy to use collaborative tools.
Elevate Your Firm's Competitive Edge
What our clients are saying about us